Cass High Theatre Debuts Neil Simon's "Fools"
On Friday, April 22, 2022, the Cass High Theatre opened its spring production of Neil Simon's renowned comedy, Fools.
Fools follows the story of a young and eager school teacher, Leon Steponovitch Tolchinsky who travels to the village of Kulyenchicov where residents are seemingly…fools. However, when Leon discovers that the stupidity of those living within the village stems from a generational curse, he makes it his aim to free those affected from the mind-numbing curse. Now you may ask: does he break the curse? Well…we can't spoil that!
The production's opening took place just one month after a weekend of "preview shows", an opportunity for audiences to get a sneak-peak glance at the show and get an idea of what to expect in its April run. Hundreds of tickets were sold over the course of the production run accompanied by rave reviews.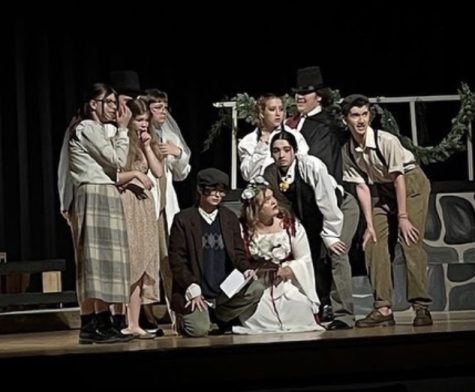 The show was deemed to be a great success amongst members of the audience. When asked for his thoughts on the overall production, audience member Felix Odendahl stated, "It was incredibly funny. I really enjoyed the atmosphere of the performance. The actors and actresses did a great job of reaching their humor to the audience."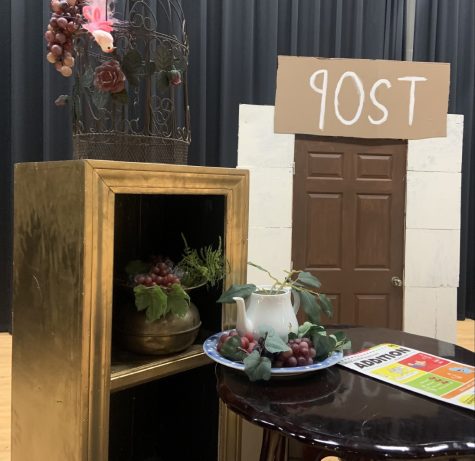 "I was laughing from the moment the show began. The script and the actors worked perfectly together to capture the true meaning of a comedy", stated Cass High Theatre Alumna Isabel Navarro.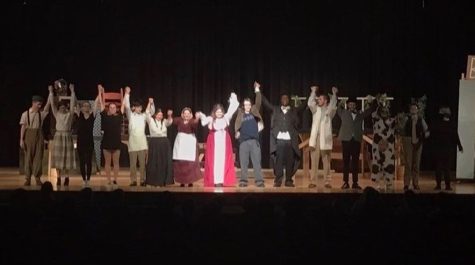 The show's enjoyable nature seemingly affected far more than just members of the audience, and as for the seniors amid the production's cast, had a rather emotional impact. Though admittingly exhausted from months of hard work and dedication to the production, Cass High Theatre Senior Katie Downey stated, "I'm sad and am going to miss it all so much…it's been such a fun run."
Though Fools concludes the Cass High Theatres 2021-2022 season, they are all set for yet another year of entertaining productions and making audiences laugh starting this fall!