Loading ...
Test
Go Big or Go Home!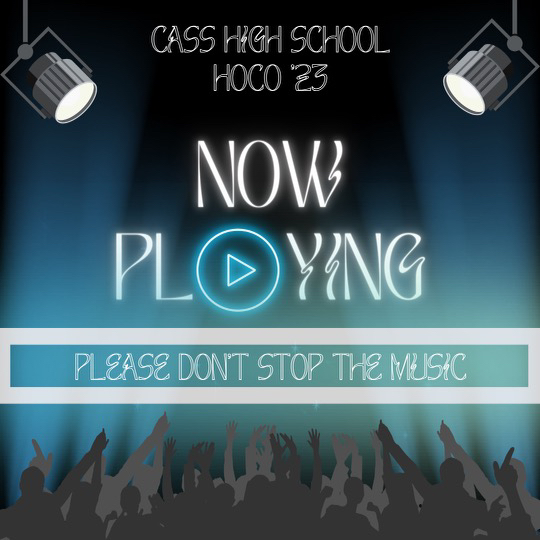 Loading...
There was an error. Please try again.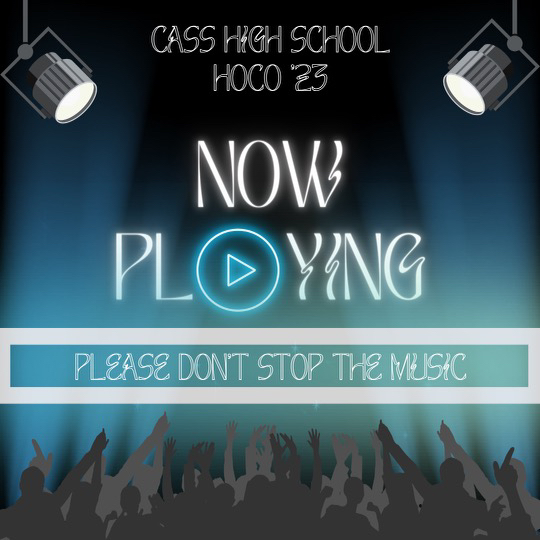 Mae Remke
, Co-Editor-in-Chief •
September 27, 2023
Homecoming has been a long-awaited tradition at Cass High School. The blood, sweat, and tears put into planning the entirety of homecoming week is greatly appreciated by the student body. The students...