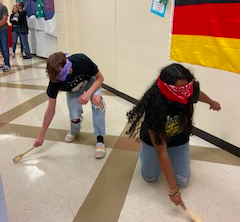 Bryan Wickenheiser, Cooper Shane, and Jackson Jones
April 30, 2021
Friday, April 16th, Cass High school hosted its first annual World Wide Exposition Fair. Throughout the downstairs halls of Cass High school, groups of students, freshman and seniors alike, worked together...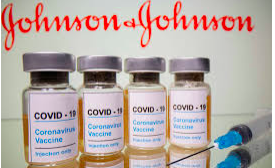 Concerns Over the Johnson and Johnson Vaccine
April 16, 2021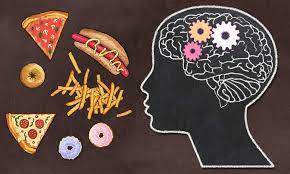 Surviving a Binge Eating Disorder
March 30, 2021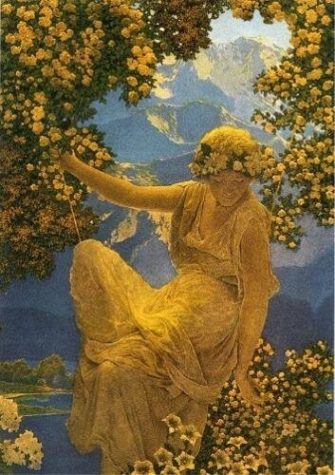 Ostara: A Precursor to Today's Easter
March 30, 2021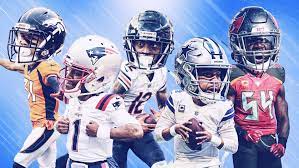 April 16, 2021
On March 17th, the 2021 NFL free agency opened. This year countless NFL stars were available for hire....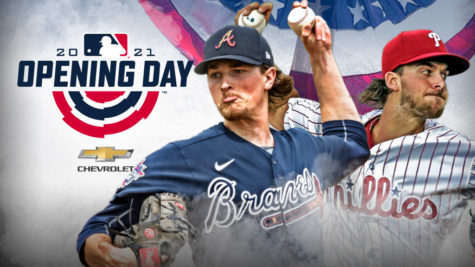 The Atlanta Braves' Opening Day
April 16, 2021
On April 1st, the MLB season opened up. The Braves season opened up with a game against the Phillies....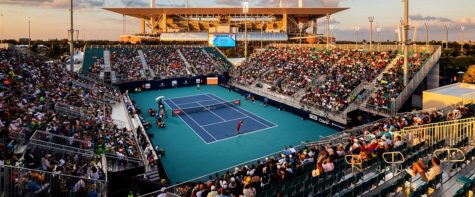 The Biggest Names in Tennis Withdraw from Miami Open
March 30, 2021
The Miami Open is a professional tennis tournament hosted at the Hard Rock Stadium located in Miami,...

Loading ...