"Television Pioneer" Betty White Dies at Age 99
Just three weeks away from her 100th birthday, Betty Marion White passed away December 31, 2021, in her Los Angeles, CA home due to a reported stroke she suffered just 6 days before her passing.
Since then, millions expressed their upset for White's passing.
"Betty White brought a smile to the lips of generations of Americans. She's a cultural icon who will be sorely missed.", stated in a Tweet by President Joe Biden.
In another Tweet, White's 2009 "The Proposal" co-star Ryan Reynolds stated, "The world looks different now. She was great at defying expectations. She managed to grow very old and somehow, not old enough. We'll miss you, Betty."
Though the loss of Betty White is a disheartenment to many, her life filled with countless world-changing accomplishments truly deems her a legend.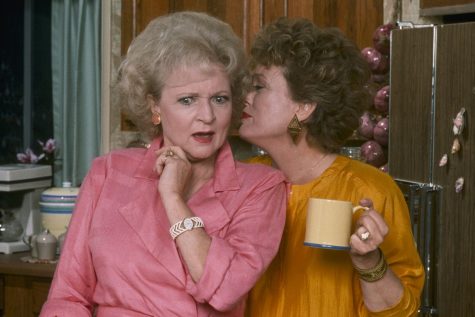 Born in Oak Park, IL, in 1922, White made her first televised appearance just three months after graduating high school, singing on a Los Angeles channel designed for experimenting with new television cameras. Though the channel flopped, White was a huge hit, marking the beginning of her remarkable career, where she became "the first woman to produce a national TV show, the first woman to star in a sitcom, the first woman to receive an Emmy nomination" as described in an article by Elisa Lichtenbaum. Some of her most memorable and renowned roles include Rose Nylund in The Golden Girls (1985-1992), Ann Douglas in The Bold and the Beautiful (2006-2009), and Sue Ann Nivens in The Mary Tyler Moore Show (1970-1977).
Though conventionally known for her various T.V. cameos,  many aren't aware that White put a pause on her acting career in the 1940s and served as a member of the American Women's Voluntary Services throughout World War II, a group known for providing various support services to help the nation during the war. "We are saddened by the passing of Betty White…A true legend on and off the screen.", stated the U.S. Army.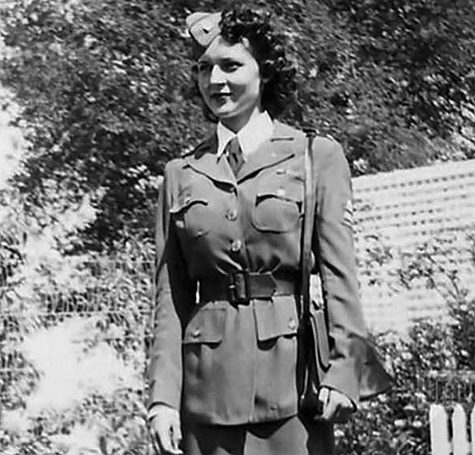 Despite White's passing, many will proceed to celebrate her 100th birthday on January 17 along with the vast blessings she brought to the world. Betty White will forever be missed.