Remembering Jovita Moore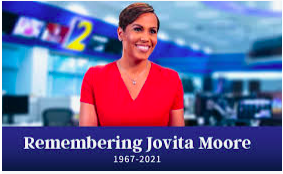 This week we sadly mourn and honor the life of Channel 2's Jovita Moore.
Jovita passed last Thursday, October 28th, months after being diagnosed with an aggressive and incurable form of brain cancer. She is survived by her mother and three children.
Jovita Moore had been an anchor at Channel Action News since 1998 and has a long and successful career.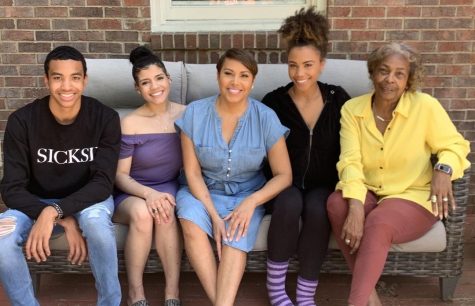 "I was forgetful, disoriented and just not feeling myself," Jovita said, prompting her to go in the MRI in April, where doctors discovered two masses in Jovita's head. She was diagnosed with glioblastoma, the most common type of brain cancer. Unfortunately, today, glioblastoma cannot be cured, but it can be slowed with treatments.
"Cancer is absolutely cruel," WSB-TV anchor Linda Stouffer declared. "It's just…awful. Remembering her determination and fierce spirit."
Jovita had a monumental career as a journalist, working on-air in Memphis, Fayetteville, and Fort Smith, Arkansas. Then, she came to WSB-TV in 1998 and became a front anchor in 2012.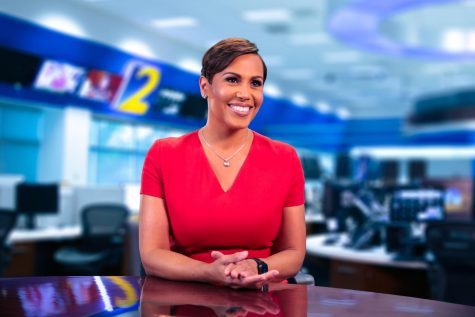 Her colleagues will forever miss her at the station.
"We lost a friend. Atlanta lost a legend," Channel 2 anchor Justin Wilfon said. "We miss you Jovita
Although Jovita was from New York, Atlanta is where she gave her time. She proudly donated and gave time to myriad organizations across the metro Atlanta area, and many thank her for what she did for the community.
On Thursday, November 4, 2021, a public visitation site was held in Decatur, Georgia for those that wanted to say goodbye. While hundreds showed up to the public visitation, the private ceremony will be held on Friday, November 5, 2021.
"I came to pay my respects to Miss Jovita Moore," said Tyrik Hill, President of the National Association for Black Journalists at Georgia State University. "She was a mentor to me," he said through tears. "She always told me to stay passionate."
Those that want to honor Jovita's memory but can't attend the visitation, are asked to donate to The National Brain Tumor Society and Our House Atlanta, two organizations that were very important to Jovita Moore.
With grief, Jovita will be missed.