Coronavirus Cancels Sports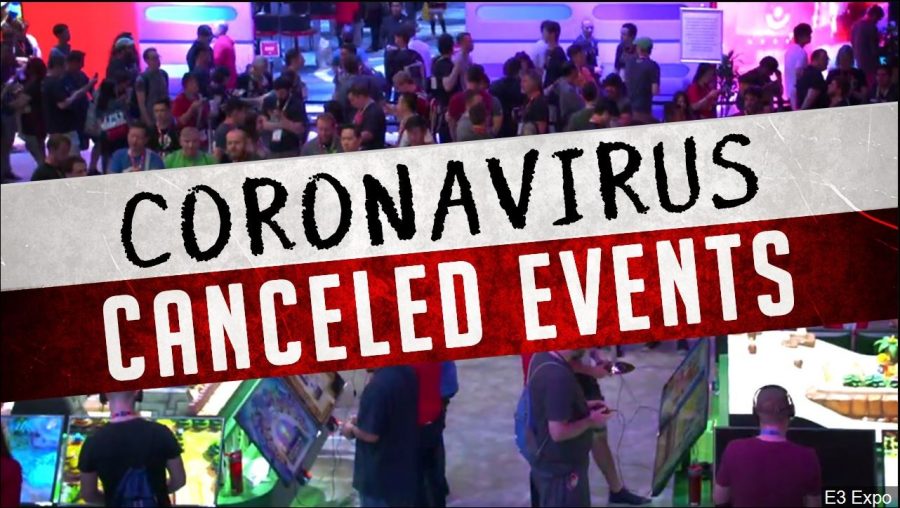 On March 11th, 2020 the NBA's commissioner Adam Silver made the decision to postpone the rest of there season. The decision was made almost immediately after Utah Jazz players, Donovan Mitchell and Rudy Gobert, tested positive for the Coronavirus. USA Today reported that when asked about the rest of the season Commissioner Adam Silver said, "I certainly learned in this job and in this process when people pretend they can predict the future, they're usually wrong." The decision to suspend the season created a ripple effect that spread through the entire sports world.
The next day the NCAA made the decision to cancel the annual March Madness tournaments. This decision came after the tournaments were originally going to be played with only essential staff. The cancelation of the tournament was originally controversial due to Seniors not being able to compete for a National Championship and improve their draft stock. The NCAA solved that problem quickly by granting another year of eligibility.
The MLB decided to cancel the rest of spring training and delay the start of their season by at least 2 weeks. Opening Day was pushed back until at least mid-May. ESPN reported, "Games scheduled for April in both Mexico City and San Juan have been canceled."
The NHL suspended the rest of their regular season with 189 games and 3.5 weeks left. The NHL hopes they can resume their season at some point in the future. The NFL has decided to keep their draft as scheduled. However, they did cancel public draft events that were being held in Las Vegas. After only playing half of their season the XFL cancelled the rest of their season. The 146th edition of the Kentucky Derby was moved from May 2nd to September 5th. The WWE announced that WrestleMania will be an attendance free 2-night event hosted by Rob Gronkowski. The Masters have also been postponed due to the Coronavirus. NASCAR postponed their season till May 9th. ESPN reported, "The International Olympic Committee announced Sunday that it will make a decision whether to postpone the 2020 Tokyo Games at some point in the next four weeks."