What to get HIM for Valentine's Day
The end of January is nigh and Valentine's Day is approaching. The time to get your significant other a valentine's gift is now and if you are shopping for a guy, you must be struggling. Men are extremely hard to shop for and if you've ever asked a guy what they wanted for a gift, the typical response would be, "I don't care," or "A PS5." So without further ado, let's get started with the TOP 5 GIFTS TO GET HIM FOR VALENTINE'S DAY.
PS5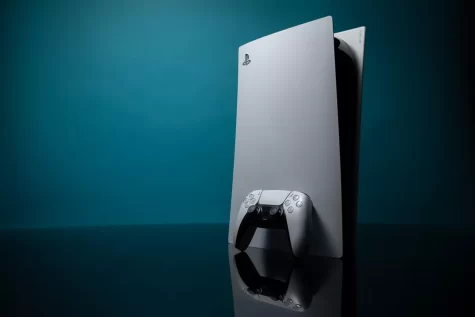 The PS5 is the perfect gift for men of all ages. Whether they're 6, 16, or 60, every man who enjoys video games will be forever grateful to anyone who gifts them this $500 gaming console. The newest games with top-tier graphics are being released on this console and run horribly on older generation consoles. The hottest games like Battlefield, Assassins Creed, and Spider-man are all PS5 games and have been reported to run horribly on the PS4.
DIY Gifts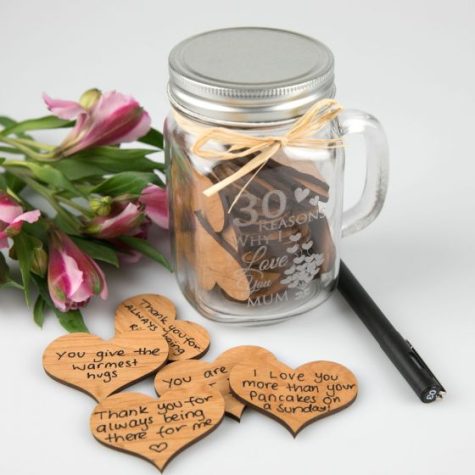 Despite all the material items in the world, nothing is more sentimental than a gift made from the heart.
"In all honesty, If I had to pick between an expensive watch or a little craft my girlfriend took time to make, I would pick the latter," says Carson Carroll. "It's the little things that matter most."
One popular DIY gift is a jar filled with reasons why you appreciate or love the person you are giving it to.
Shave Kits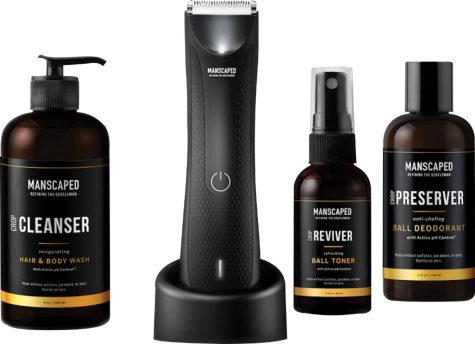 Elevate your man's shaving by buying him a nice shaving kit so he can groom like never before. Shaving can be very tedious and if he's not careful, he can cut himself. Some of the most popular shaving kits include Manscaped, Gentleman Jon, and The Soft Lawn.
Gift Cards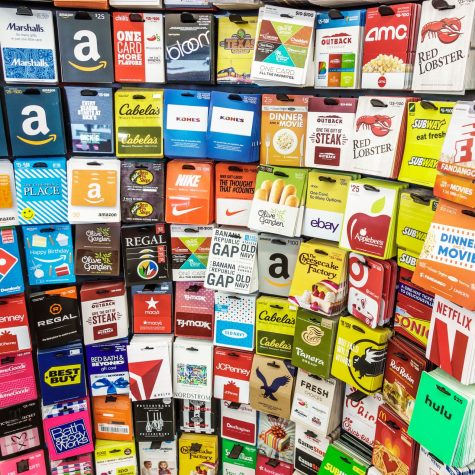 Gift cards are a great way to show that you pay attention to your boyfriend's favorite places to spend his money. They are one of the most reliable and easy to get gifts because you can get a gift card for anything these days. Are you dying to go try the new Texas Roadhouse? Although I highly advise against it, you can get your boyfriend a gift card to Texas Roadhouse and you can both go try their chum.
Chain Necklace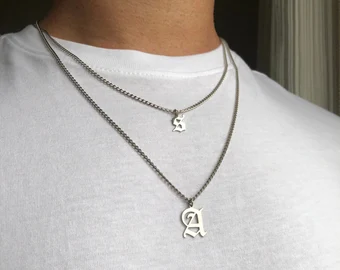 A nice chain necklace would be a great gift to give your man on Valentine's Day. The chain could just be a normal gold or silver chain, or it could include a pendant with his or her initials.
"I got a chain with my initial on it and although it wasn't for valentine's it was a great gift and I wear it everywhere I go," says Staff Writer Jovany Contreras. "Either way, a piece of jewelry is never a bad option." Some popular jewelry brands include Jaxxon, Kay Jewelers, and Etsy.
We asked a mix of gentlemen at Cass High and here is a list of some of the things they would enjoy getting for Valentine's Day:
An actual girlfriend, a pet monkey, katana (a real one), expensive shoes, fireworks, pet rocks, sweatpants, a box of chocolates, and roses.
"I don't have a girlfriend but if I got a gift from anyone it would be pretty cool," says Caden Goff.
At the end of the day, it doesn't matter if you're single or not. Valentine's Day is meant to celebrate and appreciate the people you love.