Marching Colonels Host Band Competition
More stories from Alexa Halpern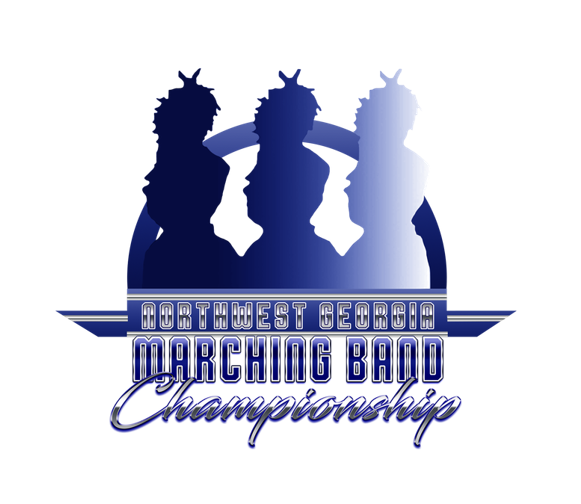 On November 2, 2019, the Cass High Marching Band hosted its third annual competition for the Northwest Georgia Band Championship and was accompanied by the Woodland High Marching Band. At this event, several bands from across the state competed at Cass High School to be ranked by judges. Each school was judged by their band, percussion, drum major, and color guard.
Because Cass hosts the event, they cannot actually compete themselves. However, they still get judged, which helps them prepare for the competitions next year. The music and marching can be determined by the previous year's scores and can either increase or decrease in difficulty due to them. It is also a great source of income for the band and saves the students from having to fundraise even more. Selma Sanchez, a saxophone player and a junior, states, "It's the best fundraiser we have all marching season. Almost every kid in the band gets assigned a job to do and helps out all the bands that do go and get ranked. […] It also shows everyone outside of Cass and Woodland the kind of band we have. It represents the schools as a whole, and also it's just a fun thing to do; it [brings] people together."
Instead of competing, Cass's students were each given a job to help the competition run smoothly. These included handing out water, directing other schools to their locations, moving props, and handing out trophies. Each job was provided by Mrs. Megan Pruitt, the band director, but the students were able to pick which one they wanted (there were, however, a few exceptions). The students all used this as a valuable lesson about responsibility. Andrew Ziemer, a trumpet player and sophomore, says, "My job for [the] band competition was 'volunteer,' [which] was to wait for positions where help was needed. This varied from rushing a lost wallet to the press box to assisting in leading bands. Students who were volunteers had to be versatile and capable of working many different jobs as the situation called for. This teaches responsibility in knowing if you cannot handle a specific job and following specific directions that may change at a moment's notice."
This was the last competition of the marching season. As a result, several seniors are unhappy that the season is over since, for many, this was their last time being in a marching band. Caleb Doolittle, a trumpet player and senior, states, "Every senior had their own views on their last competition. Some are relieved, some are anguished, and others find a middle ground. For me, the competition was bittersweet. I personally am slightly relieved that competition season is over and I won't have to practice for the show anymore, yet still, there is a very melancholy aspect to realizing that I'll never march on the field with the Colonels again." However, they are looking forward to the concert season and have already started practicing for the Christmas concert.
Although the season is ending, the students were grateful for the time they spent helping the other bands. Whether they will be participating next year or not, they are all looking forward to the opportunities it will bring.
To learn more, visit https://www.nwgachampionship.com/