Top 5 Family Movies on Hulu to Watch During the Quarantine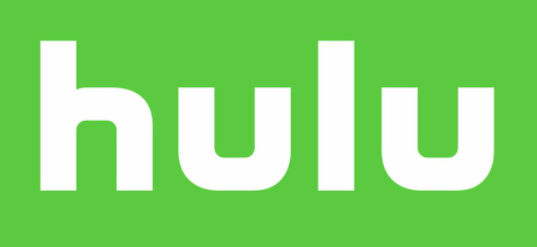 How  to Train Your Dragon: The Hidden World
Returning to the viking land of Berk for the third time, we see an older Hiccup and his friends along with their dragon companions rescuing dragons and bringing them back to their small overpopulated island. Eventually, the village moves on from their home to find a new island to live in due to their limited space and a dangerous dragon hunter coming for their dragons. Fearing for the dragons' safety, Hiccup searches for a land called the hidden world where the dragons can live safely hidden away from humans. This heartfelt end to a beloved movie series is the perfect movie for you  and your family to watch.
Maleficent
Bringing the magic of the Sleeping Beauty to live action, Angelina Jolie portrays the iconic disney villain Maleficent. While Maleficent was a villain with no specific motives in the original Sleeping Beauty, she is given motivations, more of a personality, and even an origin story in this remake. As an anonymous IMDB reviewer stated Maleficent is a "…vengeful fairy driven to curse an infant…"  but will she remain a vengeful fairy or will the child she cursed change her?
Instant Family
In this emotional comedy, we follow Pete and Elle, a married couple who are considering having kids and decide to adopt three siblings Lizzie, Lita, and Juan. These kids sufferd through growing up with an absent father, a troubled mother, and constantly going in and out of foster homes struggling to find a family. Lizzie being the oldest, struggles with sharing the responsibility of taking care of her younger siblings with Pete and Elle. Called an  "Heartwarming dramedy…" by Commonsensemedia.org reviewer Micheal Ordona, Instant family is a huge emotional rollercoaster! And if you want to watch a movie that'll make you wanna cry one second and then laugh the next, then Instant family is the movie for you!
Beauty and the Beast (2017)
While the live action is very similar to the old cartoon there are small different aspects of this film that change it in good ways. These differences not only change the story but also improve it by making Belle more independent as Emma Watson, the actress who played Belle said that she hoped that "…she's slightly more of a modern version…" With more of a representing and detailed story, the live action version of Beauty in the beast is just as good as the original and a perfect movie for all ages
Madagascar Escape 2 Africa
While a lot of sequels seem to be worse than their predecessors, Madagascar Escape 2 Africa does not follow that tradition. In this sequel we return to the lost zoo animals in the island country of Madagascar attempting to fly back to their zoo in New York City, however that plan seems to fail as they crashland in Africa. The group meets the animals in the land and find themselves loving the place of their crash, but drama soon unravels within the group as they start to part ways, will this beloved animal group reunite or leave each other as they take their place in the new area?