The Spirit Behind Black History Month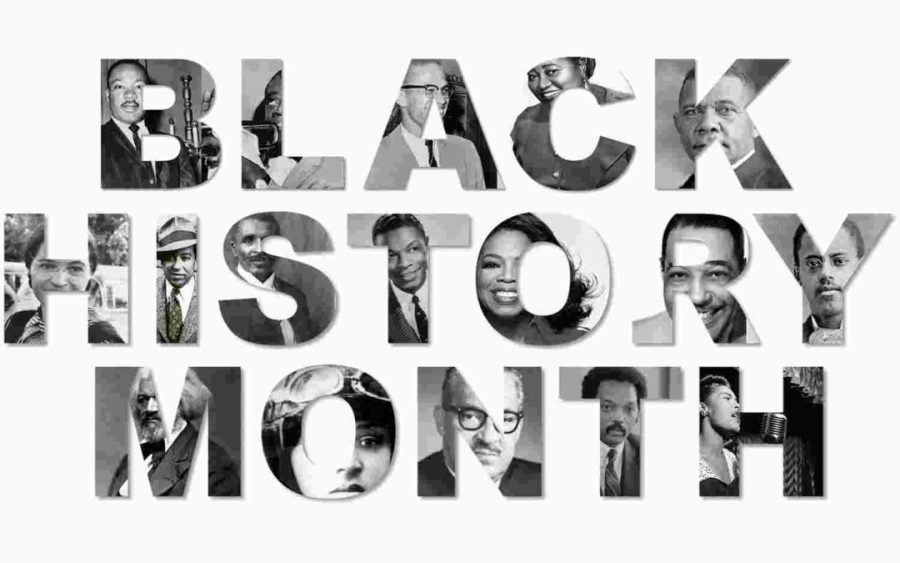 We are officially one week into Black History Month and I would love to go into the weekend off with a quote from the late Franklin Thomas who was the former president of the Ford Foundation. "One day our descendants will think it incredible that we paid so much attention to things like the amount of melanin in our skin or the shape of our eyes or our gender instead of the unique identities of each of us as complex human beings." This quote encapsulates the very idea behind Black History Month. Most people assume that this month is exclusively about discussing the trials and tribulations of black people, specifically African-Americans, but it's about celebrating those struggles and acknowledging them so that we can learn from the past.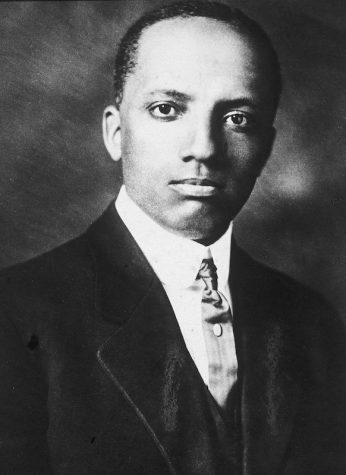 Black History Month roots as an annual celebration of achievements by African Americans and a time for recognizing the central role of blacks in U.S. history. The event grew out of "Negro History Week", which was exclusively the second week in February. The historian Carter G. Woodson was the main person who began fueling the idea in September of 1915. After founding The Study of Negro Life and History, he decided it would be logical to have an official week dedicated to acknowledging said life and history.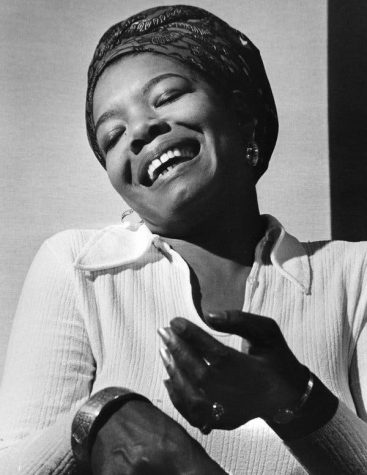 After officially recognizing Black History Month for the first time in 1975, President Gerald Ford asked the public to "seize the opportunity to honor the too-often neglected accomplishments of black Americans in every area of endeavor throughout our history." Since 1976, every U.S. president has officially designated the month of February as Black History Month. Other countries around the world, including Canada and the United Kingdom, also devote a month to celebrating black history.
We cannot move into the future without learning from our past. I believe African-Americans feel that we owe it to our ancestors to honor their accomplishments without forgetting their struggles. The late poet Maya Angelou once said, "We delight in the beauty of the butterfly, but rarely admit the changes it has gone through to achieve that beauty." You could say that this quote captures the spirit of the modern-day Black History Month. While we are progressing rapidly as a group, and happily doing so, we need to continue to look back on past generations so that we don't repeat history.