Vivian Maier: Mary Poppins With A Camera
Hang on for a minute...we're trying to find some more stories you might like.
Vivian Maier was a nanny in the mid-1900's lived in a great cloud of mystery. According to the Vivian Maier website, Maier was not just a nanny, she was also a photographer whose talent was not recognized until 2007 when John Maloof stumbled across her treasure trove of photos.
According to the Vivian Maier website, John Maloof purchased his first home on Chicago's Northwest Side in 2005, where he became the president of the local historical society. In order to raise awareness on the history of his area, Maloof started writing a book on the history of his neighborhood. The publisher of this book required 220 vintage photos, so Maloof started searching.
Maloof bought photo negatives in a local auction and after finding nothing of use for his book, he put them away for a year before revisiting them. Maloof scanned the negatives and the experience made a new photographer out of him and uncovered the works of a much more seasoned photographer, Vivian Maier.
After being inspired by Maier's works, Maloof sought out the rest of her photos and according to the Vivian Maier website, he found about 90% of her total works. By interviewing families that Maier served as a nanny and searching for her old belongings, Maloof learned a great deal about the undiscovered photographer and also acquired more of her personal belongings.
Maier was born February 1, 1926, in New York City but spent a large portion of her childhood in France with her mother. While in France, Maier started taking pictures (none of which contained her absent father). In 1951 Maier moved back to New York as an adult and began working as a nanny. She did this until she moved to Chicago in 1956, all the while nurturing her passion for photography.
Maier continued to nanny for families in Chicago. Caring for children may not sound all to unordinary, but Vivian Maier was no ordinary nanny. Maier was for very eccentric tendencies. The Vivian Maier website states, "she was eccentric, strong, heavily opinionated, highly intellectual, and intensely private." In fact, Maier valued her privacy so much, that she would often sign receipts under pseudonyms, either purposefully misspelling her name or giving a totally different one. She also allowed no one in her room, which would be filled, quite literally, to the ceiling with newspapers and found items that she considered interesting. In the documentary, Finding Vivian Maier, one employer stated that Maier's bedroom was full of so many newspapers that it caused the ceiling beneath it to sink in!
Maier's quirks may be daunting to some, but there is absolutely no denying the fact that she was an amazing photographer. Her body of work was gargantuan, consisting of "100,000 to 150,000 negatives, more than 3,000 prints, hundreds of rolls of film, home movies, audio tape interviews, and various other items," according to the Vivian Maier website. She took photos obsessively and would often take the children she was caring for out on adventures for the sake of her craft. She specialized in street photography, capturing the hustle and bustle of her urban surroundings. These photos ranged from tragic to humorous and often displayed the working class of Chicago. Maier also took a plethora of self-portraits, a small deal in the modern age of the selfie, but a distinguishing practice from many other photographers of the time.
Maier's photos were a smash hit as soon as Maloof presented them to the public, but unfortunately, she never made a single penny from her photos. In fact, before Maloof discovered her work, hardly anyone had ever seen her photos, including the families she worked for. Maier had always struggled with money and never had the money to develop her photos. In the late 1990s, Vivian Maier struggled to make ends meet and stopped taking pictures altogether. She kept her belongings in a storage unit and lived in a small apartment that was paid for by a family that she used to work for. Before that, she was homeless.
In 2007, the photos in Maier's storage unit were sold off and that's how John Maloof first came to possess some of Vivian's items. In a sad twist of ironic fate, the height of Maier's fame was shortly after her death in 2009. She died alone with no family, only her photos were left to carry on her legacy.
John Maloof directed the movie, Finding Vivian Maier, to commemorate and document the late photographer. The documentary shines a light on Maier, the people she impacted, her creative genius. It's currently on Netflix and I encourage all to learn more about the groundbreaking photographer that was, Vivian Maier.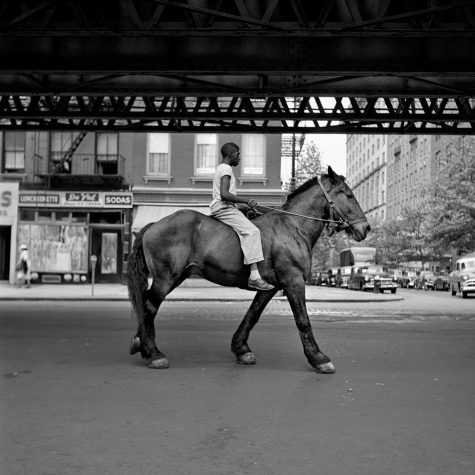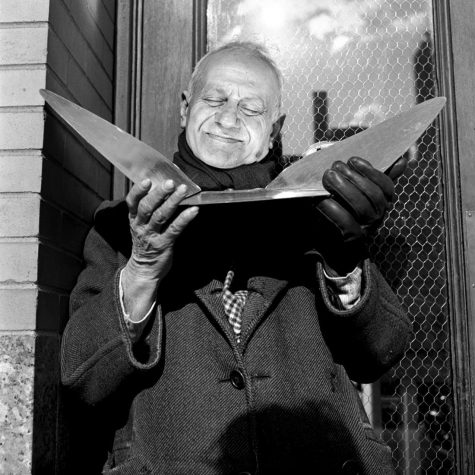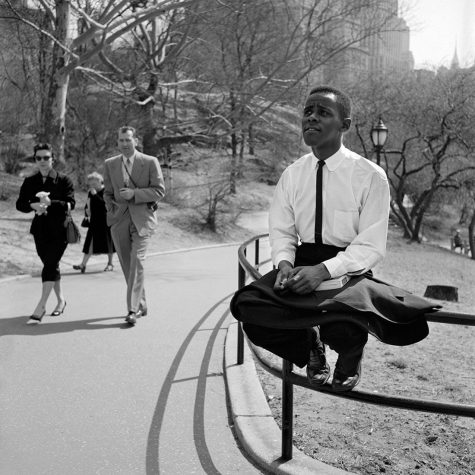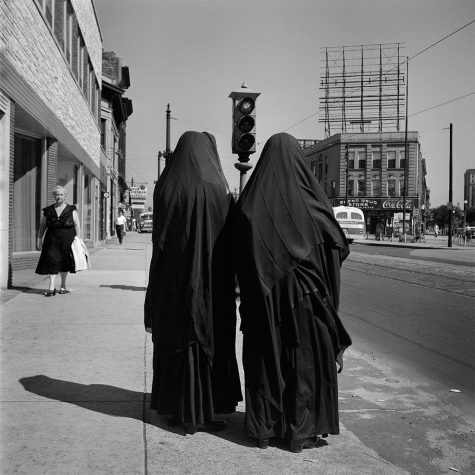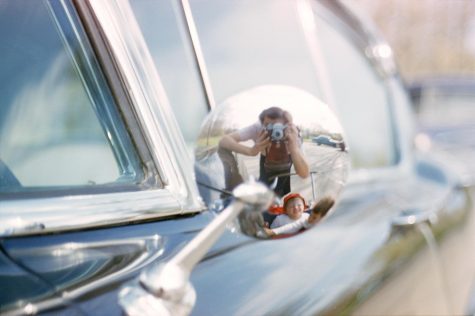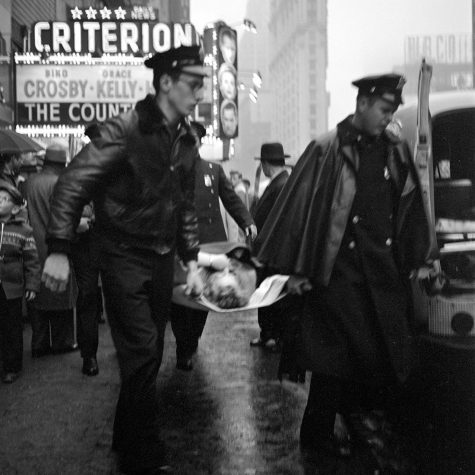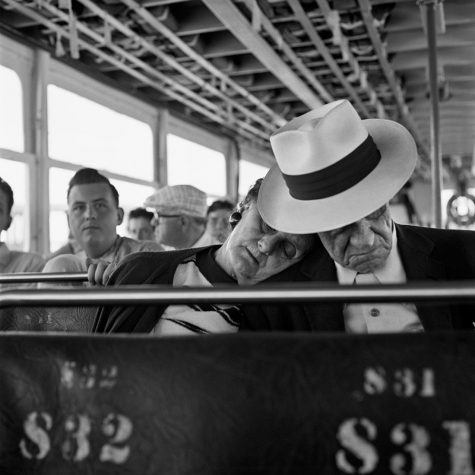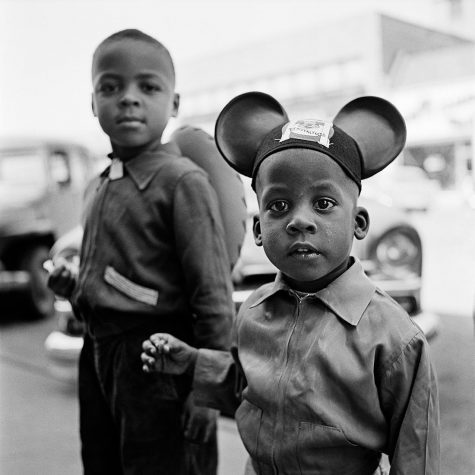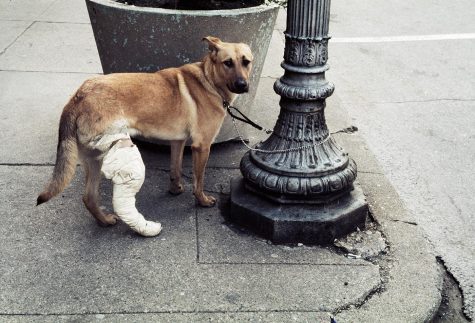 (Images from http://www.vivianmaier.com/)