Colonels Contribute to the Community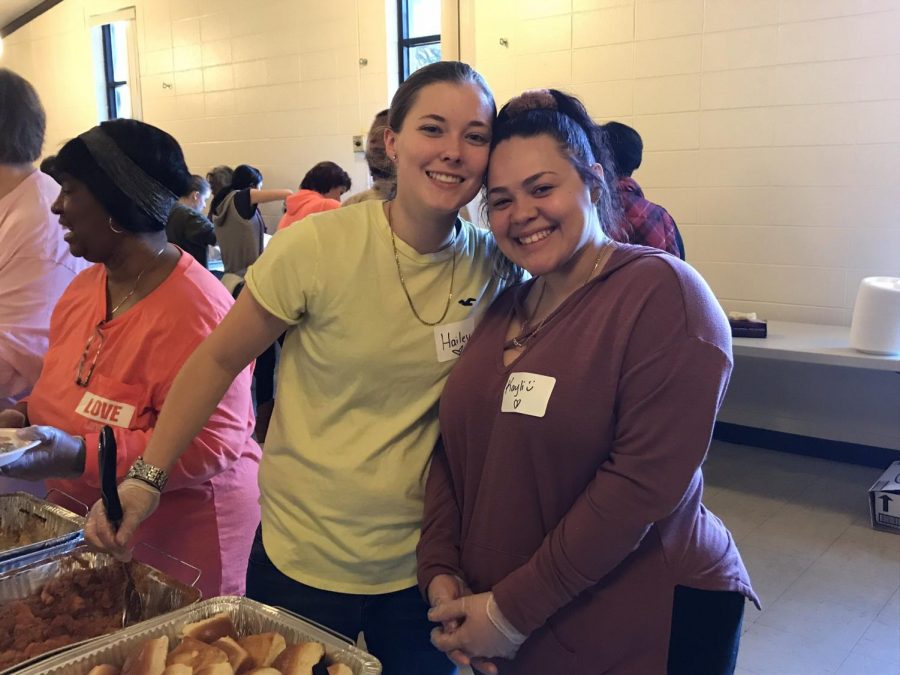 On November 17, 2018, the students of the Interact Club bettered the community by taking part in the Feed the Community event. This event was hosted by the New Frontier of Bartow County at the Cartersville Civic Center. During this time, the students helped contribute in many different ways, including serving food, sorting clothes, and picking up trash.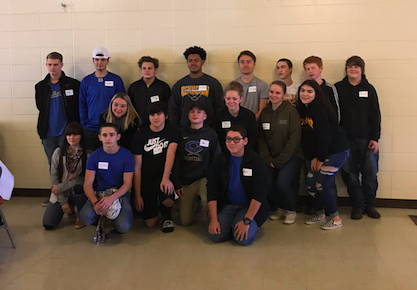 The Interact Club is responsible for two service projects a year: one for the community and one for the school. Feed the Community, their first project of the year is an annual event, and this is the Interact Club's second time helping out at the event. Anyone can attend, but most of the people that came were of little or no income homes and needed a meal and clothes. Over a dozen students appeared at this event alongside Mrs. Lindsay Bowden, one of the math teachers at Cass and the advisor of the Interact Club. Bowden states, "It's important for students to learn that helping others is a great habit for the rest of their lives. There are many people in Cartersville who need help!"
Many students also agree with Bowden, and they too believe that it is significant to help the community. One of these students is Zael Hurtado, a sophomore and member of the Interact Club. Hurtado says, "My favorite part of the event was interacting with the community. It's really easy to forget that there are people in our community who are going through a hard time. Volunteering at the Civic Center helped me put all my problems into perspective."
When asked to describe this event in three words, Phebe Carroll, a sophomore and a member of the Interact Club, states, "Three words to describe the event would be insightful, cheerful, and kind. I chose those three because events like that always give me insight into the many types of people and situations that can occur in life. It shows me how giving to others can be such a small act yet offer so much."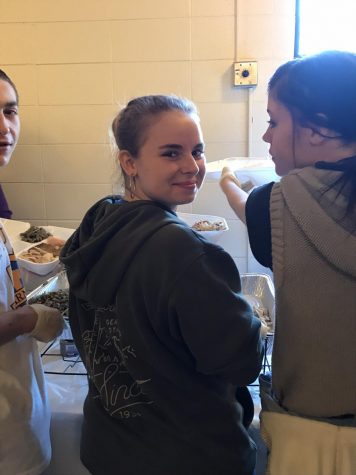 These students spent their free time not just helping the people around them but also learning to be open-minded. They changed their perspectives after seeing so many people that wanted nothing more than some help and a smile. By tending to their needs, our students learned an important lesson: it's important to help those around you because you don't know how your actions can affect them in the long run.