NEHS and NHS Bring Terror to the Theater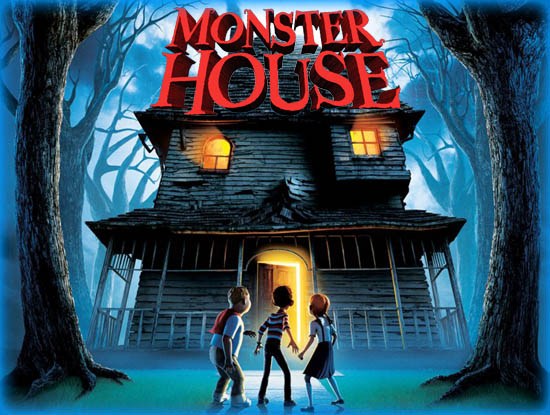 Hang on for a minute...we're trying to find some more stories you might like.
On October 30, 2018, the National Honor Society (NHS) and National English Society (NEHS) combined forces to prepare a movie night to raise money for their clubs. The movie was Monster House, an animated, kids' horror movie from 2006 about a haunted house that terrorizes the children of the neighborhood.
Mrs. Armona (the advisor of the NEHS) and Mr. Morris (the advisor of the NHS) hosted this event, which was open to everyone, not just members of the clubs. The movie was free to attend, but the concessions were where the clubs received their money from.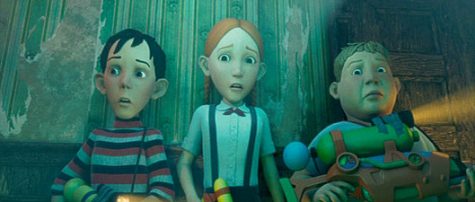 For some students, this was the first time watching the movie, but for others, they've watched it multiple times before. This was the case for Savannah Kimbrell, a senior and the historian of the National English Honor Society. Kimbrell states, "I've seen it before; I was probably in elementary school the first time I watched it, but I enjoyed watching it again. However, I came to the movie night to support the club."
The majority of students agree with Kimbrell and showed up for the same reason—they believe that attending school events (such as this movie night) is important. One of these students is Ivey Chastain, a junior and a member of National English Honor Society, National Honor Society, National Spanish Honor Society, Health Occupations Students of America (HOSA), Beta Club, and Art Club. She states, "Attending school events is important because it's a way to support your school and friends." Chastain also says, "[Going to] other events is a major part of your high school experience. Not going to them doesn't help you stay involved with the school or your friends."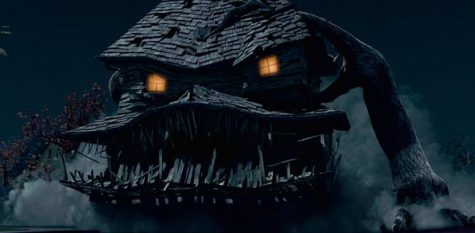 As mentioned previously, this movie night was one of the many events that combined the National Honor Society with the National English Honor Society, and multiple students have appeared to approve of this arrangement. Many actually prefer clubs to do activities together, including Madison Printup, a junior and a member of Future Business Leaders of America (FBLA), National Honor Society, Health Occupations Students of America (HOSA), and Sports Medicine. Printup states, "I think the activities are always more fun when clubs come together."
Although Halloween has passed and scary movies are now being replaced by cheesy, Christmas-y Hallmark movies, the students all agree that they had a blast. From getting spooked by the scarier scenes to cheering on the protagonists, the students came together and enjoyed the time they spent watching this movie. I guess you could say this "monster house" is more like a "monster home."