ThesCon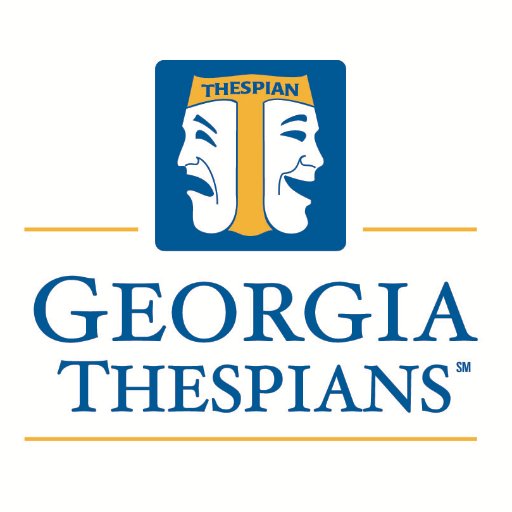 Hang on for a minute...we're trying to find some more stories you might like.
This weekend, Cass High School's Thespian Troupe 1850 is heading to Columbus, GA for the Georgia Thespian Convention, affectionately nicknamed "ThesCon."  
ThesCon is a yearly thespian convention that consists of high school production presentations, various theatre workshops, and college auditions among other events. It is held in downtown Columbus, Georgia, home to such historical art centers as the Springer Opera House, which is the official State Theatre of Georgia. This year, Cass is one of 191 troupes attending, accounting for 29 of the total 5,247 thespians traveling to participate.  
"I'm super excited," says senior Aly Childers, who will be attending for the second time this year. "I always learn a lot, and it's cool to have the opportunity to form friendships with people all throughout the state who I never would have met outside ThesCon." 
This year, the conference is presenting 23 different shows from 23 different high schools, along with a plethora of Individual Events, known as I.E.'s. 
"Our group I.E. this year is 'Left Behind' from Spring Awakening," says Troupe President Charli Shane. "I picked it because that musical has always meant so much to me, and I feel like that song speaks to anyone who is going through a hard time." 
"Left Behind" will feature Charli Shane, Sydney Johnson, CJ McNight, Austin Williams, Anna Marie Boughton, Taylor Wilson, and Lauren Perkins.  
Apart from I.E.'s, the thespians will participate in a number of different workshops, ranging from dancing to improv to yoga and everywhere in between. Some of the workshops Cass thespians will be taking are Fosse and Fabulous, Dancing Through the Decades, British Cockney Accent Fun, and Physical Comedy. They will also have the opportunity to audition for college scholarships in the arts and interact with college representatives and theater professionals from all over the state. As a whole, ThesCon is an opportunity for Georgia thespians to learn, grow, and form connections with their fellow theatre-lovers. 
"My hope for ThesCon this year is for everyone to stay safe and push themselves in their auditions or event," says Shane, "but I also want everyone to overall have an amazing time and remember why they do this."