Books to Read Over Winter Break
As the cold weather rolls in, there is not a better time to cozy up with a soft blanket, a cup of hot cocoa, and a good book. The struggle is usually trying to figure out what to read, but this year, its already been covered. The following is a list of 5 books recommended by students here at Cass High School to read over winter break.
A Christmas Carol – Charles Dickens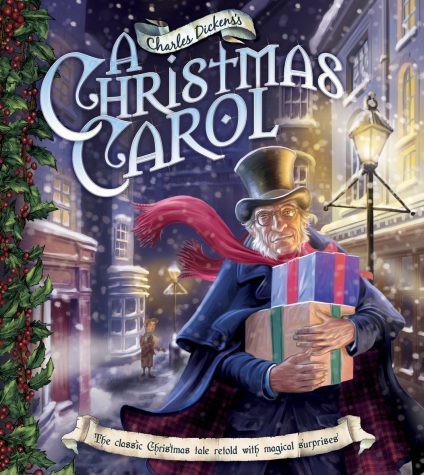 This nostalgic story tells about a grumpy, selfish old man named Ebenezer Scrooge, who hates Christmas. His selfishness and greed lead him to be unkind to the people around him and even those who work for him. On Christmas Eve, Scrooge is visited by the ghosts of Christmas past, present, and future to try and make him see the error in his ways. Taylor Dothard suggests this story because "it is such a wonderful classic! [She] would suggest this to anyone who is wanting to get into the true spirit of the season. It is the perfect reason to curl up with something warm and then watch the movie once you finish the story."
Beyonders – Brandon Mull
In an action-packed three-book series, two characters, Jason and Rachel, go on extraordinary quests to find the real meaning of being a hero, no matter the cost, to save their world. Through the three books, A World Without Heroes, Seeds of Rebellion, and Chasing the Prophecy, a true bond o friendship blooms between characters as the world crumbles around them and they must find a way a stop it. Andrew Ziemer stated, "It's a good book to escape from reality – perfect for the busyness of the holidays and 2020 in general."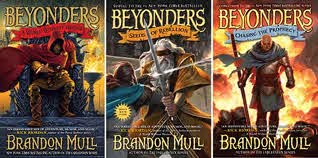 Twisted – Laurie Halse Anderson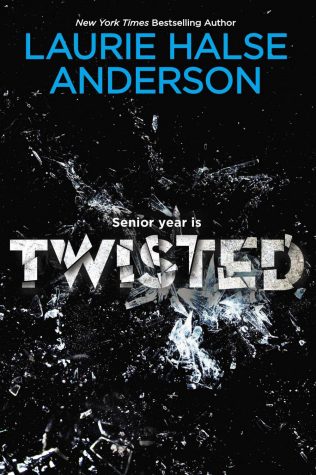 After spending years being "the geek", Tyler has become the popular high school boy he has always wished to be. Nonetheless, his perfect world is about to come crashing down around him when perfect, blonde, and beautiful, Bethany, falls victim to a sex scandal and Tyler is the prime suspect. Taylor Moore loved this book, saying "the author portrays the characters and their feelings perfectly. It was a real page-turner and I couldn't put it down!"
Dear Martin – Nic Stone
      Upon receiving a scholarship, Justyce can afford to attend a white prep school that he would not be able to afford otherwise. However, as he is the only African American student, he faces hatred and discrimination every day he attends the school. As the story continues, the reader follows Justyce's journey as he faces the challenges before him by beginning to write diary entries to Dr. Martin Luther King, Jr. Jackson Jones felt that this was a perfect story for winter break "because it gives perfect insight into African American culture" and he feels that "it would help people grow to be better people."
They Both Die at the End – Adam Silvera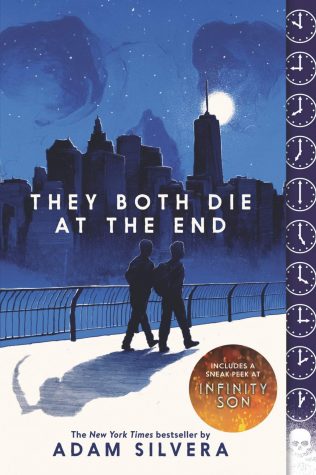 As most can gather from the title of the book, this is a story of life before death, with the death part foretold way in advance. Yet, two total strangers, Mateo and Rufus, take this news as they have one more day to live. Can love blossom and new friends be made when there is only one more day to live? "You really get into the characters – on a very personal level. The entire book had me on the edge of my seat until the very end," stated Eli Etheridge. Teen romance is always a good read over a break.
In conclusion, whether you enjoy a classic Christmas tale or stories of hardship and love, take the time to cozy up with a good book this break.