Online School affecting Student's Mental Health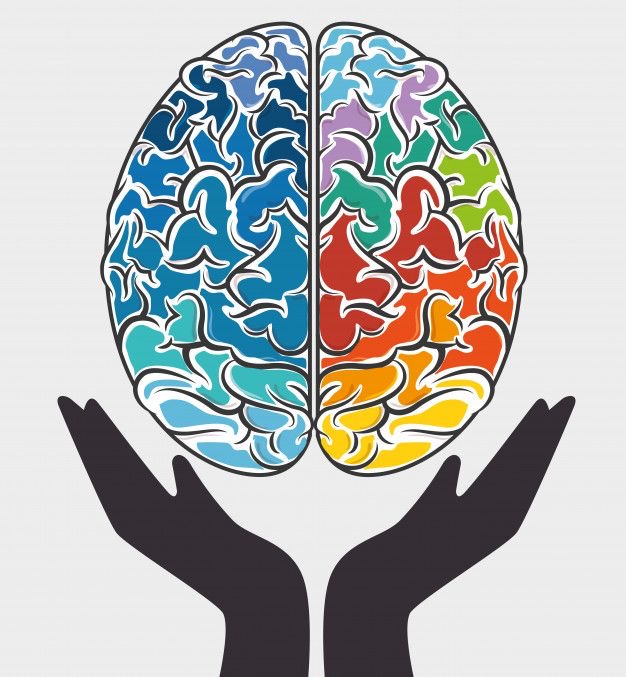 Ever since Coronavirus hit in March, the whole world has been stuck inside. With the pandemic coming around the spring and summertime, not many people could go on their "senior trips" or their yearly trip to Disneyland. For many people, not getting away can be something to adjust to, but not being able to walk outside with the daunting fear of catching the virus could cause many anxieties. As many people thought Coronavirus would die down by now, this hasn't been the case.
As the summer comes to an end and back to school season is arriving, opening schools is a hot topic on the news and national communities. Many schools have given their students the option to do remote learning or go back to school to face to face learning. Some students chose to stay home and complete distance learning  Schools have chosen to use new software's, having students and teachers trying to bridge the communication barrier. With some students not being able to experience in-person learning, the stress is causing many students to become anxious and worried about their grades. For many being motivated during in person is hard enough and doing through a computer screen can make it even harder. Many students suffer from other mental illnesses.
According to the Polaris Teen Center's statistics, 1 in 5 teenagers suffer from mental illness and the addition of taking school online can be a difficult switch. Procrastination has become a bigger issue now that schools have moved to online learning, many students feel overwhelmed with the workload provided. 20% of teenagers are affected by depression. Students feel the loss of the connection to the school experience and have a difficult time paying attention. 9% of teenagers suffer from ADHD and many rely on personal instruction. With all this combined can make those feel like they are suffering and drowning in work with no help at home. Students have lost their social outlet and being isolated at home can make them feel alone. With some students becoming seniors this year, they are starting the feel the demand to apply for colleges and take their SATS and ACTS. Seniors said they feel like their expected to do everything on their own and ignored by their counselors. Many students feel like the weight is on their shoulders and don't know what to do next. "I feel so overwhelmed and I don't have time to do anything else but school-related things", Selma Sanchez. "I tend to get exhausted by doing daily tasks and adding doing online school with that can very draining", Yasmin Castaneda. "I feel so tired and overwhelmed, Emilee Philpott". Here are some resources to help cope with the stress. 1-800-985-5990 is the SAMHSA's disaster distress hotline. Here's the number to a support group and can select one that is near you, (770) 234-0855. If you're struggling please let someone know, you're not alone.