Van Gogh Painting Stolen from Dutch Museum Closed by Coronavirus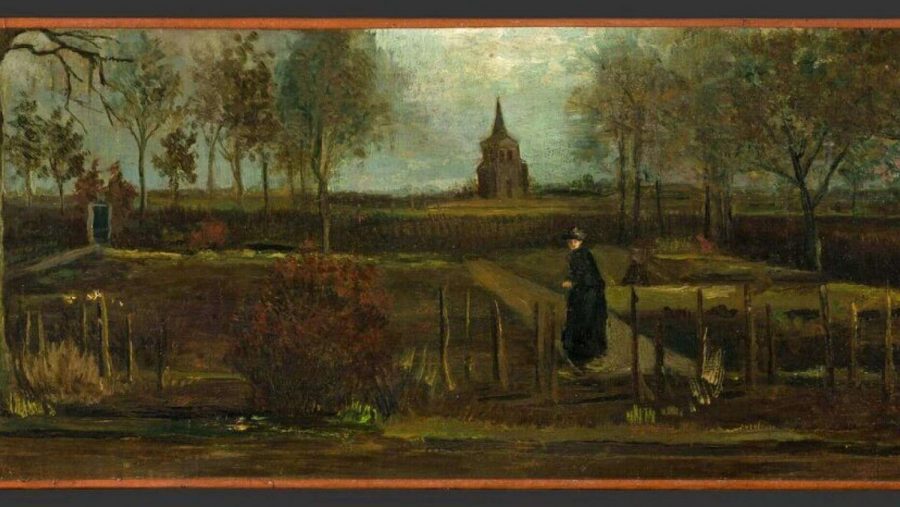 On Monday, March 30th, a Van Gogh painting was stolen from a Dutch museum currently closed due to the coronavirus pandemic. The painting was titled "The Parsonage Garden at Nuenen in Spring" and was taken during an overnight smash-and-grab raid on Sunday night.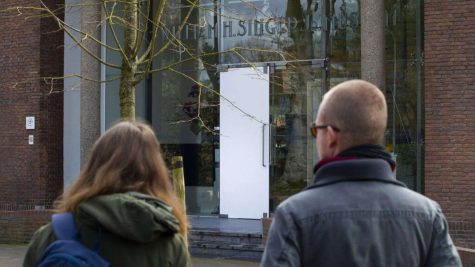 Around 3:15 am, the thieves smashed through the glass front door of the Singer Laren museum. The museum's alarms were triggered, but when the police arrived they had already fled into the night. All the police were able to find was a shattered glass door and a bare spot on the wall where "The Parsonage Garden at Neunen in Spring" was displayed. The next day, on what would have been Van Gogh's 167th birthday, the painting was announced stolen.
The artwork had been sent to the Singer Laren museum for a temporary exhibition by the Groninger Museum in the northern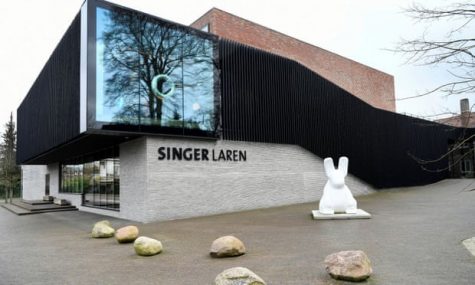 Netherlands. It was one of the post-Impressionist painter's earlier works and was completed in May 1884 while Van Gogh was living with his parents in Nuenen. From 1962 to 2020, the painting was part of the Groninger Museum's collection.
"I am extremely outraged that this happened," said Jan Rudolph de Lorm, the Singer Laren museum's director at a news conference Monday. "This is exactly what you don't want as a museum that has a painting on loan… Art deserves to be seen and shared by us, the community." She further commented in a telephone interview, "I feel enormous anger and sadness because especially in these dark days that we are in, I feel so strongly that art is here to comfort us, to inspire us, and to heal us."
Andreas Blühm, the director of the Groninger, said, "People often tend not to recognize the earlier paintings from this Dutch period, before he moved to Paris. It has a certain documentary and emotional value. It's quite intimate."
Authorities have yet to reveal more details about the case. Currently, police are investigating the theft and have not identified a suspect. A police spokesman for the Gooi and Vecht region explained art robbery experts from the national criminal investigation department would be helping in the investigation. Until further notice, "The Parsonage Garden at Neunen in Spring" has been added to Interpol's international list of stolen works of art.