Beloved Coach Dies of Coronavirus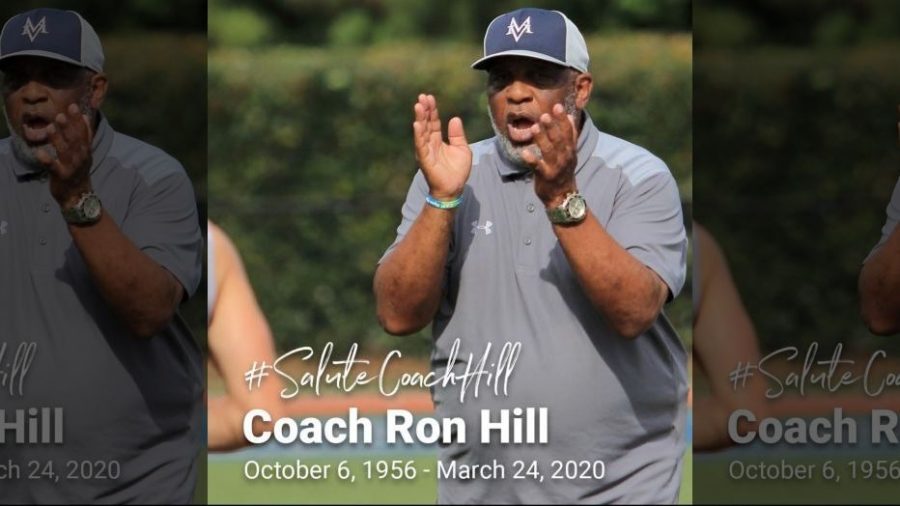 An area school reeling from the loss of one of its own, on Tuesday, March 24th, a popular north Georgia coach, Ron Hill, 63, died from complications of the Coronavirus. His family says he was admitted to the hospital March, 12th for pneumonia before getting tested for the Coronavirus, and he passed just days after being diagnosed.
Coach Hill worked for The Mount Vernon School, a private school in Sandy Springs, Georgia. Understandably, his family and community are devastated by this loss. His students share that "everyone was shocked" by this news of Ron Hill's death.
Maggie Sims, one of his students, wrote a song in his memory. Sims told Channel 2, "He was basically my second dad, and he meant the world to me, and he meant the world to my entire family." Hill is remembered as a great mentor, and his students describe him as having a "larger than life" personality.
Another student, Nick Pierce, has written a petition to name the school's football field after Coach Hill. Pierce told Channel 2 that "[He] was a light to everyone."
Another student wrote on his online memorial page, ""Heaven sure did gain a heck of an angel today. Rest easy, Coach. You will NEVER be forgotten by your Mustangs."
His family hopes people see the seriousness of this virus and take critical social distancing measures to ensure everyone's safety. We send all our love to Coach Hill's students and family members as they mourn his loss.