Harry Styles Treads A Fine Line With New Album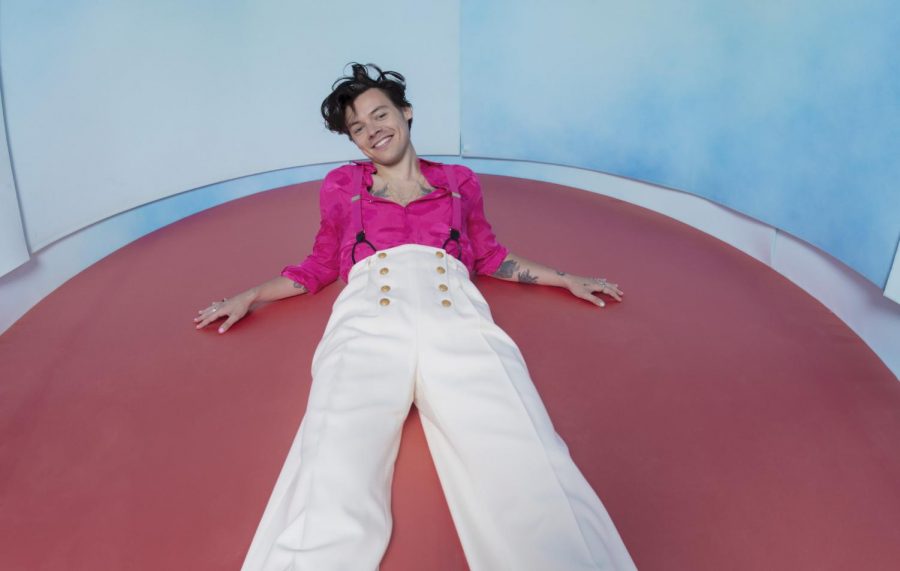 The former One Direction member released his second solo album on December 13th, 2019. Fine Line continues with the mixture of the 1970's mystic-pop aesthetic his first self-titled album started with. Songs like the energetic "Treat People with Kindness" and "Watermelon Sugar" have quickly become fan-favorites. Before releasing the album, Styles released single "Lights Up" in October 2019, allowing fans and critics time to theorize what direction Harry would go with his new music.
In an interview with Rolling Stone, Harry quoted the late David Bowie with "Go a little bit out of your depth. When you don't feel that your feet are quite touching the bottom, you're just about in the right place to do something exciting." Styles mentioned that this specific quote illuminated the direction that he wanted to go with his second album. Listeners hear hints of David Bowie, Aerosmith, and even the influence of Prince hidden within the twelve tracks. But Styles makes sure to add his own unique and charismatic flair to each song.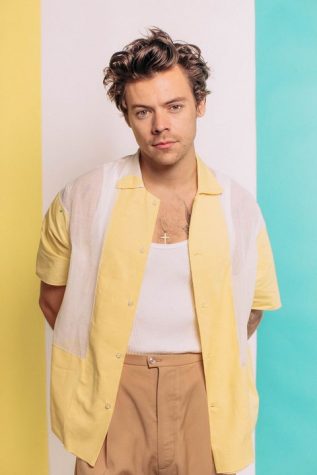 The full-length album starts off with "Golden". The light melody of the track represents the hue as it accompanies Style's description of his lover and the loneliness of being without them. The rest of the tracks including "Adore You" and "To Be So Lonely" follow the same lines of love gained and lost with funk-pop and the exploration of the sub-genres of classic rock. Overall, the album deals with the topics of love, loss, happiness, and loneliness within forty-six minutes. Unlike his last album, the songs have a casual feel to them. While the sound is a lot more authentic, the songs are simply written.
Despite this, Fine Line is the perfect example of capturing a multi-generational movement. As new generations have approached with new ideals and feelings, music has changed drastically. Styles encapsulates a new idea of fluidity between the constructs of gender among other previously taboo subjects. "What's feminine and masculine… it's like there are no lines anymore," he says in an interview with Bianca Mastroianni.
Harry continues to reflect this idea in his wardrobe, stage presence, and even refuses to address his sexuality saying to The Sun, "I don't feel like it's something I've ever felt like I have to explain about myself."  While Fine Line doesn't necessarily capture this entire idea lyrically, it's possible that Harry Styles future music will. Styles is well on his way to becoming an icon in the music industry and the release of Fine Line shows his amazing progress!