New Coronavirus Affects Hundreds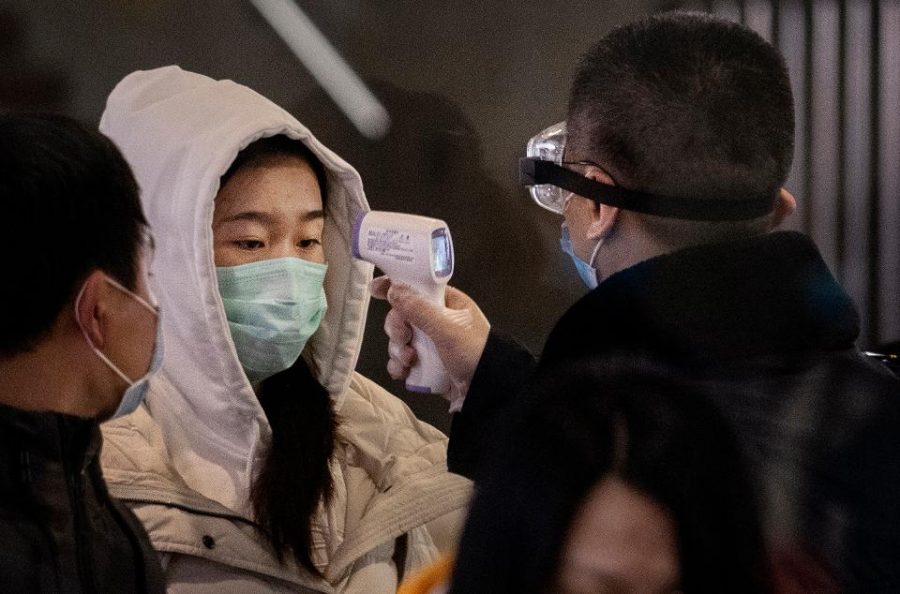 On December 31st, 2019, Chinese authorities discovered a pneumonia-like illness in Wuhan, China. It is now January 24th and the SARS-CoV (severe acute respiratory syndrome coronavirus) that causes these symptoms is spreading at a rapid pace. There have been more than 900 people affected by this illness and it has already claimed 26 lives. Just a few days ago, January 21st, there was a confirmed case of the virus in Seattle, Washington and just recently in Chicago, Illinois, it has only been spreading from there. Now the virus is being tested for in Australia and there have been many confirmed cases in South Korea, Japan, Thailand, and now in France.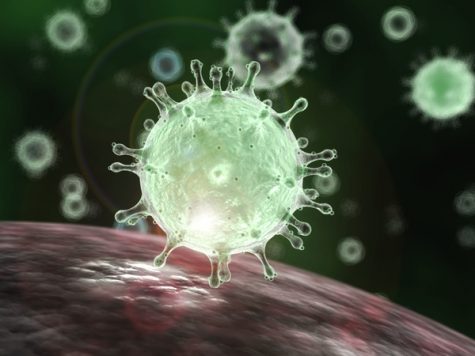 The CDC has stated, "…symptoms of 2019-nCoV may appear in as few as 2 days or as long as 14 after exposure." These symptoms include fever, cough, shortness of breath, runny nose, and sore throat, much like regular common colds. However, if the sickness spreads to the windpipe and the lungs it can cause pneumonia. According to LiveScience.com, "These viruses are common amongst animals worldwide, but only a handful of them are known to affect humans. Rarely, coronaviruses can evolve and spread from animals to humans." As of right now, authorities are not sure exactly what caused this sickness; it was originally speculated that there was a link between large seafood and animal markets, suggesting an animal-to-person spread, according to the CDC. However, according to NBC news pertaining to the first case of this sickness in the US, "…he arrived in the United States around Jan. 15 after having visited Wuhan. He hadn't, however, visited the seafood market where the virus is said to have originated."
This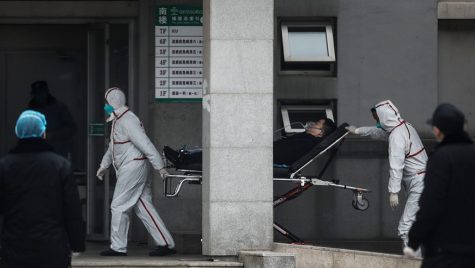 virus is said to affect the elderly and people with weak immune systems the worst. According to the New York Times, "All the deaths reported so far have been in China. Most have been older patients, but included a 36-year-old man." There is very little known about this coronavirus; however, the CDC is basing its information from other coronaviruses that have spread in the past. According to Dr. Nancy Messonnier, director of the CDC's National Center for Immunization and Respiratory Disease, "…we should expect to see additional cases in the U.S. and certainly around the world" but "…the risk to the American public is low."
As of now, multiple countries have put travel bans in place. Chinese authorities asserted a travel ban that affects 30 million people and suspends air and rail travel in the area around Wuhan, around the time of the Lunar New Year (one of the busiest travel times of the year). The CDC has issued a Warning Level 3 Alert due to the outbreak and North Korea has restricted citizens with a U.S passport from entering or traveling through the country.  The Indian Government has issued a travel advisory as well and they have just added twelve airports to that list. The CDC has stated that they will begin screening passengers in most U.S airports, including airports in Atlanta and the Chicago O'Hare airport as well.
As stated above, not much is known about this coronavirus, however, authorities all over the world are exercising caution in order to stop this super-spreader. The CDC has stated that they are in the middle of an investigation and will continue to investigate and keep the public up to date.