Parent Involved in SAT Scandal Receives Verdict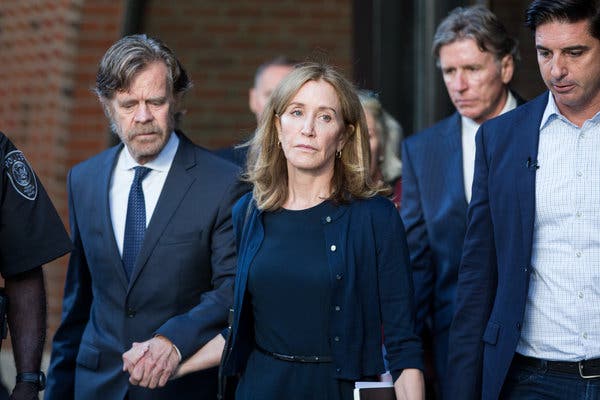 In August of this year, evidence of more than 50 people, including parents, coaches, test administrators, and conspirators, surfaced. This case has been nicknamed "Operation Varsity Blues".  Many parents are still being arrested as more evidence surfaces. Among these parents convicted are some recognizable names, such as "Full House" actress Lori Loughlin and Desperate Housewives star Felicity Huffman. The cases for most of these parents are still going on today, except for Felicity Huffman's case.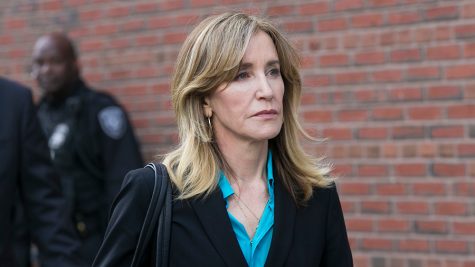 Felicity Huffman recently pled guilty to the charges of one count of conspiracy to commit mail fraud and honest services fail fraud. She later proceeded to apologize and went on to state, "I am in full acceptance of my guilt, and with deep regret and shame over what I have done, I accept full responsibility for my actions and will accept the consequences that stem from those actions. I am ashamed of the pain I have caused my daughter, my family, my friends, my colleagues and the educational community. I want to apologize to them and, especially, I want to apologize to the students who work hard every day to get into college, and to their parents who make tremendous sacrifices to support their children and do so honestly." Huffman seemed very sincere with her apology and has already accepted her fate in regards to the court's decision. Her husband, William H. Macy, has accompanied her to many of her court appearances, and when she received her verdict on September 13th, 2019, her daughter was there as well.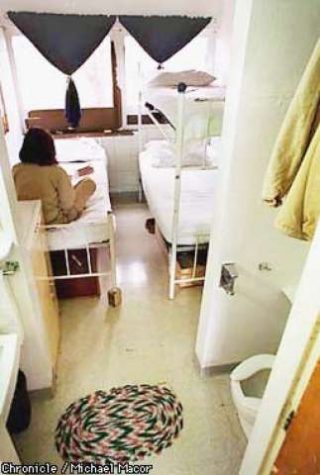 The judge assigned her case sentenced her to 14 days in a correctional facility, a fine of $30,000, and a total of 250 hours of community service. She went on to write a statement that said, "I can promise you that in the months and years to come that I will try and live a more honest life, serve as a better role model for my daughters and family and continue to contribute my time and energies wherever I am needed. My hope now is that my family, my friends, and my community will forgive me for my actions." Along with this statement, she requested to go to a Federal Correctional Institution in Dublin, California. This facility is as "comfortable" as a prison can be with relatively fewer constricting rules.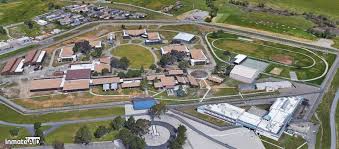 As stated above, she hopes to revive her reputation and hopefully not cause any more damage. According to Los Angeles employment attorney, Angela Reddock-Wright, "Once this passes over, they still will be able to continue their careers in Hollywood. Hollywood loves a redemption story. Studios and producers may think twice about hiring them and building shows and films around them, but if they believe they still have an active fan base [that] supports them, I believe they will survive this substantial blemish on their lives." All in all, this situation was a very controversial one, and many were involved. Huffman received this sentence after spending $5,000 trying to cheat her daughter's way into college (however, this is a smaller sum than many others involved spent). The verdicts for the others that were involved are still yet to be announced, and some are even being berated due to lack of cooperation. Yet, the truth will all come to light soon.