What Movies to Look Forward to This Summer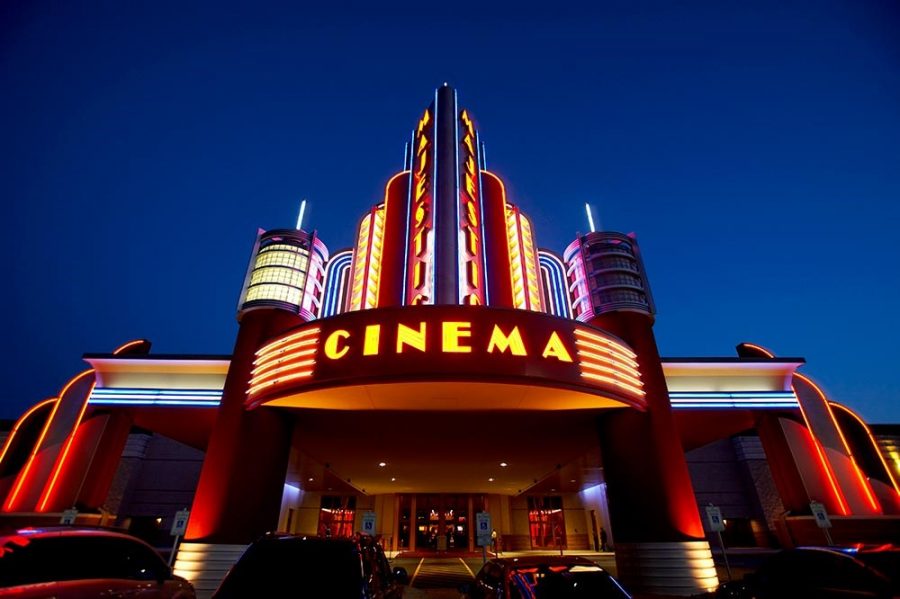 With the end of the school year approaching, many students are eagerly awaiting summer for the plans they made months in advance. From ice skating to ice cream with friends, there seems to be an endless number of things to do.
The movie theatre has been one of the #1 hang out spots for teenagers since the '90s. As a perfect date spot or a place to simply hang out with friends, the movie theatre is filled with the best and newest movies. Here are a few movies perfect for teenagers that will be released this summer, or to simply end the school year right:
Avengers: Endgame (4/26)
Releasing on April 26, the Avengers will be making a huge comeback we have all been excited for since the iconic movie Avengers: Civil War. As the end of the year is rolling up, students want to get in the mindset of summer by seeing an action-packed film, although the details are still fuzzy as to which superheroes are in this movie, but that just leaves more excitement to watch. According to Technobuffalo.com, "The movie is so [highly anticipated] that we may as well declare April Avengers: Endgame month." That's right, everyone is dying to see it, as we all want to know what is happening next.
Live-action Aladdin (5/24)
Disney has been stepping their game up as well as graphics and quality of content with the times, and what better way to do that than to make a live action Aladdin? "For the most part, we know what the plot of the live-action Aladdin will be, as it will, more or less, follow the plot of the animated original." Says Cinemablend.com. This means the plot follows the original, making it that much more exciting.
The Secret Life of Pets 2 (6/7)
The Secret Life of Pets was an insanely cute film that was released in the summer of 2016, and there is finally a second one! The plot behind this movie seems to be more complex and emotional, as said in the trailer. "The new trailer focuses on the emotional side of animals as it shows Max going to a vet that specializes in behavior disorders, worrying over his young human, and trying to be more courageous." As said best on meaww.com. This movie is definitely worth a watch this summer.
Toy Story 4 (6/21)
None of us were expecting a fourth Toy Story, as they come out very consistently. From the trailer, we know that there are new characters, and unsurprisingly, a new plot. This will allow for a lot of fan theories before it comes out. "What we do know is that the film will be something of a love story focusing on the characters of Woody and Bo Beep." Says Cinemablend.com, which we have all been waiting for since the first movie. As a staple in many young adult's childhoods, it is a must for summer.
Spider-Man: Far From Home (7/5)
Spiderman will make a huge comeback, as we all missed him from Infinity War, which caused many to wonder about when the movie takes place. "Spider-Man: Far from home takes place after Avengers: Endgame." Says Cheat Sheet Entertainment. This means, as well as a spoiler, that our precious Spider-Man, along with all the Avengers will (hopefully) return! There is no better way to spend summer than theorizing and watching Avengers movies.
The Lion King (7/19)
As a 25-year comeback, Walt Disney Pictures has released a trailer for the "live action" Lion King. It is obvious that a tremendous amount of work went into the animation of this movie. The director of this impressive movie is Jon Favreau, who has directed several successful films, including 2016's live-action Jungle Book. As quoted on Cinema Blend, "Favreau has proven he can deliver a compelling story revolved around realistic-looking, talking animals, so giving audiences a good Lion King re-telling should be no sweat for him." This movie is definitely something to look forward to this summer.
There are tons more movies to enjoy this summer, and lots more activities to do. If you are ever stuck at home with nothing to do, just remember there are so many movies that will be out for everyone who is interested.