The People Elected WHO?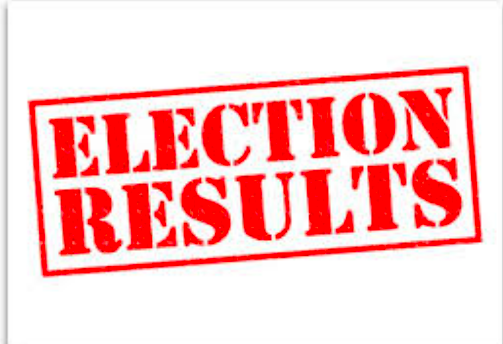 Hang on for a minute...we're trying to find some more stories you might like.
After the recent 2018 mid-term elections, the Nevada State Senate welcomed a new member, Republican Dennis Hof in spite of the fact that he was found dead in his own home just weeks before the election. According to The New York Times, "Death was no obstacle," because, despite his death, thousands of voters cast their ballot with his name on it. This is only the most recent of dead candidates being elected to office. It has happened with Patsy Mink in 2002 for her reelection to the House of Representatives, and in 2000 for Missouri's Governor, Mel Carnahan who won 90% of the vote.
Electing dead candidates is one of the many wild things to happen during elections. This year also brought a win on behalf of a candidate for the Texas Legislature, who celebrated his triumph from a jail cell. Ron Reynolds is serving a year's sentence for five counts of misdemeanor so he is still able to legislate while incarcerated, according to Fox News.
In 1967, the Mayoral election in Ecuador sparked a new way to advertise for one company. A brand of foot powder released advertisements that mimicked election campaigns which, according to Mental Floss, "[suggested] consumers vote for the powder." The overwhelming number of write-ins for the foot powder led to an unanticipated win for the company.
The 2018 race for governor in Kansas was a dog of a race. A one-year-old puppy named Penny Moffett decided to run for governor when finding out there are no restrictions. Sadly, the pup didn't win this race, but we all send our love to our furry friend from the Mid-West.
Although there are many fun stories about odd election results or anything from animals to inanimate objects that may run for office, it's probably safe to say that the oddest race was the election of our first president. No one ran against him, and really, no one ran at all. George Washington was just told he was the President of the United States, and he just went with it. He took charge and took on one of the scariest, unprecedented roles in history, and that's probably the craziest election story in American history.