One Small Step for Band, One Giant Leap for Band-kind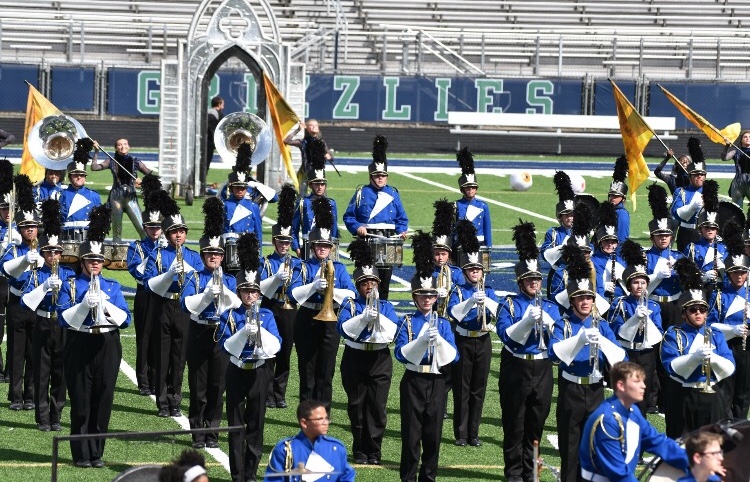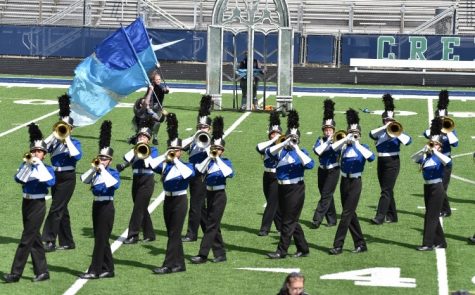 On Saturday, September 29, 2018, the Cass High Band competed in their first competition for the season.
Their competition was at Creekview High School and included bands from all over the state and of different ranks.
Cass competed as a 3A band. This rank is determined by the size of the band, with smaller bands in the first few categories and larger bands in the last few categories.
Their 2018 show, The Bells of Notre Dame, was scored by judges from different schools and judged by each section of the band, including color guard, percussion, drum major, and band. Each section receives their own individual score and is ranked among other schools from the same category. Finally, the band receives a final ranking for their overall score.
On Saturday, the band received ones­—or superiors—for the categories band, drum major, and percussion, while color guard received a two—or excellent. The overall score was a one.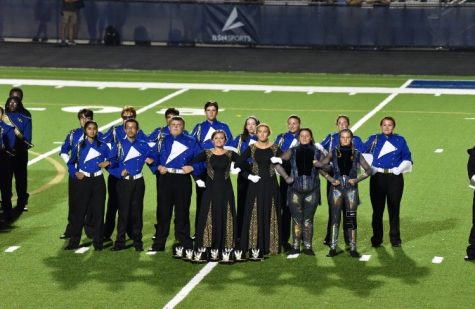 The band also ranked in multiple categories. The Cass Colonels received an overall third place ranking, percussion received second place, and the drum majors received first place. Tristin Beatty, a senior and the color guard captain, states, "Being in the top three makes the students in marching band feel good about themselves. It makes everyone feel like their show is amazing, and it makes them want to keep working harder to stay at the top."
At the next competition, many students hope to rank not just in the top three, but rather in first place. Although they didn't rank this competition, they still are proud of themselves and the work they accomplished thus far. Caleb Lowe, a senior, center snare, and the drum captain, states, "In my opinion, having a show you are proud in serves into the thought of placing and doing well. If you have a bad show, you wouldn't want to perform it, and it'll show in your ranking. Having a good show means you like it and you would want to do your best, so for me being proud of your show is far more important than ranking—but don't get me wrong, it's the best cherry on top when you do place."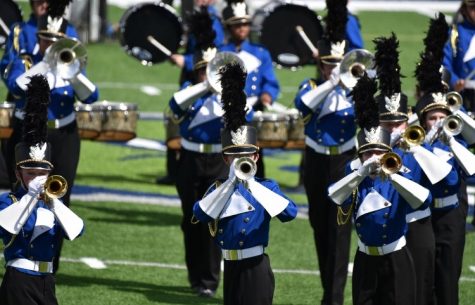 As the band shapes up for their next competition, they are beginning to practice more and more, with added Saturday practices and extra work during class. Yet, the extra practice is worth it to these students, who believe the work is necessary to reach their goals. Amaya Smith, a junior and tuba player, states, "I really want to experience first place because that's something that the Cass High Band hasn't taken since I've been here, and I know this show is first place quality. The visuals and dances we just added are breathtaking; hopefully, judges and the audience will feel the same."
The next competition is on Saturday, October 13 at Carrollton High School. Make sure to go support your Marching Colonels!