History of Love: Valentine's Day
Advertisement
Hang on for a minute...we're trying to find some more stories you might like.
For some people, February 14th is just another day of the year. Others see this date as a perfect chance to spend money and time with their significant other. However, few people know the actual origin of this annually celebrated holiday.
Many saints of the Catholic Church were named Valentine. However, the most popular legend of Saint Valentine is the story of a martyr who stood up for what he believed in. According to history.com, Emperor Claudius II "decided that single men made better soldiers than those with wives and families." Therefore, he outlawed marriage for young men. Valentine didn't agree with this policy, so he kept performing marriage ceremonies. Legend has it that he was eventually caught by the Romans and put to death on February 14th.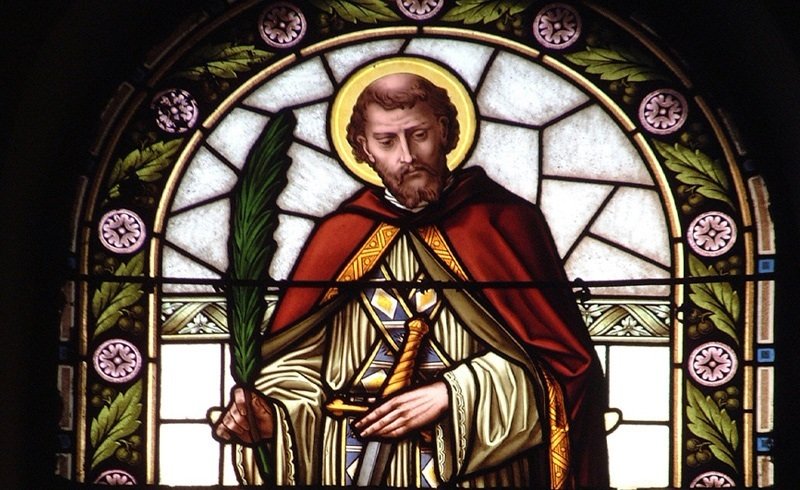 Another story of Saint Valentine says that he was imprisoned by Claudius, and, according to infoplease.com, he "fell in love with the daughter of his jailer." Before his execution on February 14, he sent his lover a letter signed "from your Valentine."
And while the story of Valentine is certainly romantic, some historians debate if Valentine's Day feasts were to commemorate the honorable death of Saint Valentine or not. History.com argues that Valentine's Day was simply the "Christian church's effort to 'Christianize' the pagan celebration of Lupercalia."
In Roman mythology, Cupid is known as the son of Venus, the goddess of love and beauty. According to cbc.ca, "He was described as a young, handsome man with white wings and a golden bow." In the 1800s, the people slowly began adding pictures of Cupid to Valentine's Day cards across the country, due to his association with love.
In present-day society, Valentine's Day is often celebrated with romantic couples buying each other gifts, chocolate, or stuffed animals. Often, in America, children will have a Valentine's Day celebration in their classroom where the students exchange cards and candy. The holiday is often associated with the colors red and pink, and sometimes people give each other crafts. However, no matter what story you've heard, Valentine's Day is always about a story of love and sacrifice.